The Story
The Range Rover Classic revolutionized the auto industry in 1970 with the launch of the Range Rover. No one had ever before seen such an outstanding 4x4 vehicle. Style, comfort, speed, outstanding off road as well as on road performance, and ride to the highest level. It was so ahead of its time. It stayed in production for 25 years, almost unchanged from its original principles. A real masterpiece with a personality of its own.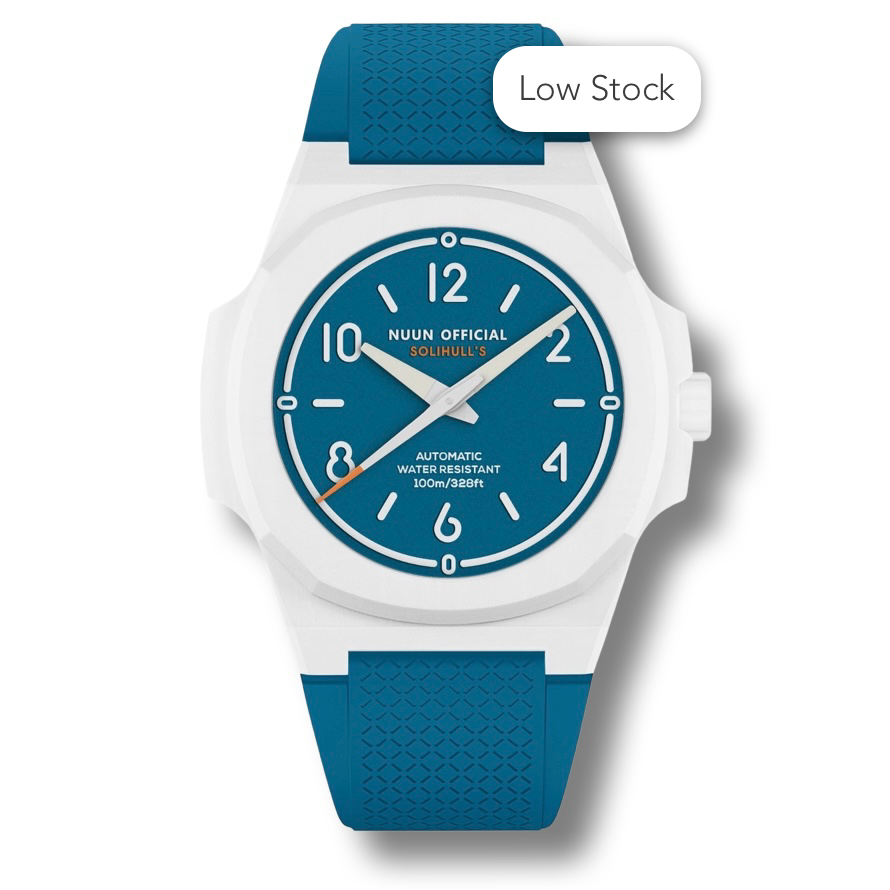 THE SOLIHULL'S EDITION
Made from WHITE FORGED CARBON. A Tuscan Blue & Bahama Gold Limited Edition of 70 pieces! Get yours!
Buy it now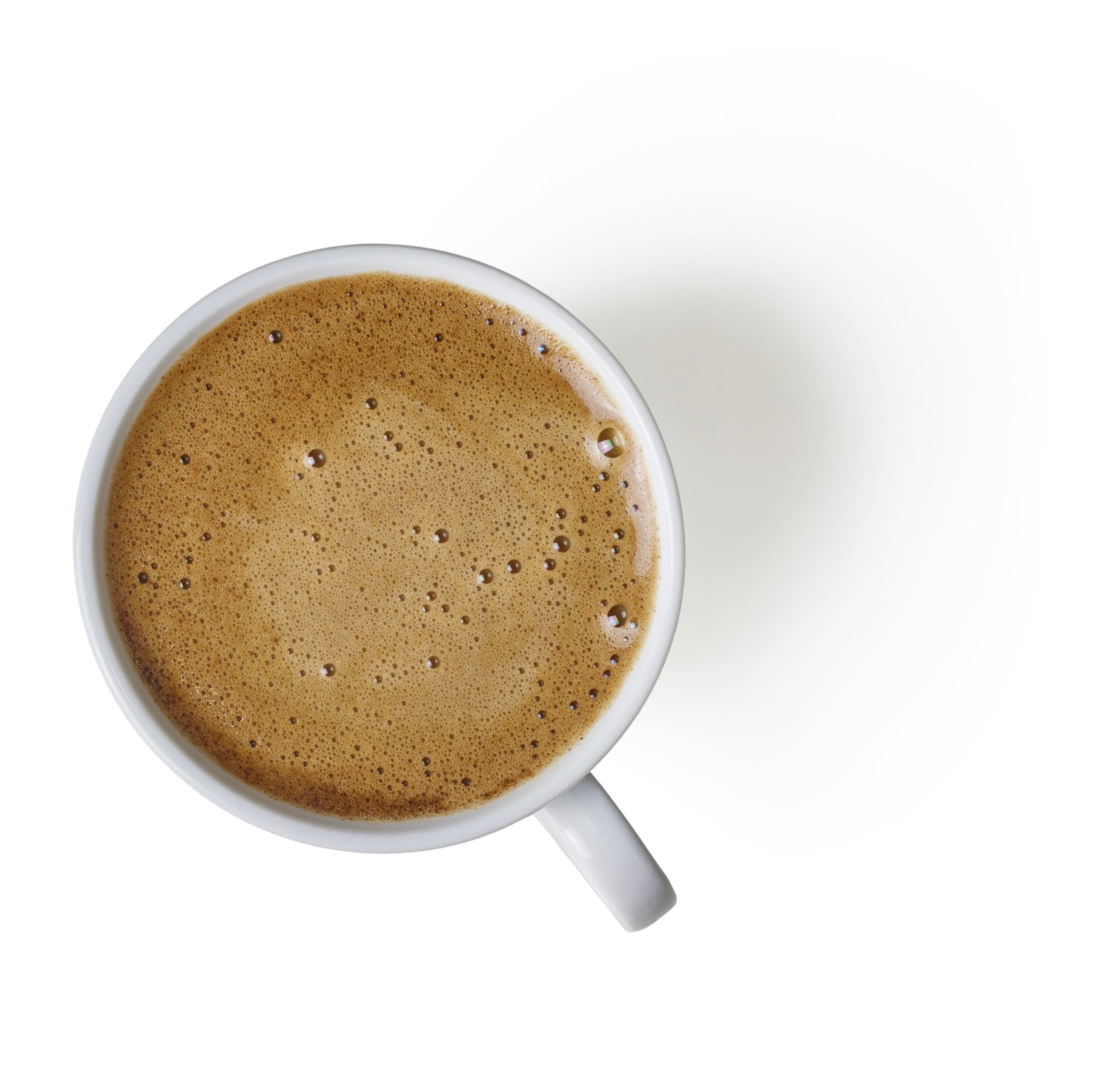 LODE LANE COFFEE
A high quality coffee with flavors that have a well-balanced bitterness, sweetness, and combined with a dreamy aroma. Off-Roading with flavors.
View all
CLASSIC DRIVER

"There's no denying these are fantastic cars worthy of their classic status, and with Solihull's it's good to know there is a company preserving these fine cars for us to all enjoy for many years to come."

HYPEBEAST

"Rare and Pristine Series 1 Range Rover Tuned by Franz Albert Comes up for Sale! You could be driving this slice of automotive super SUV history!"

Robb Report

"Solihull's included with the listing, the 4×4 appears to be in impeccable shape. You'll also have to find a way to get it from Bahrain, where Solihull's is located, but for true Range Rover lovers, that might just be worth the hassle."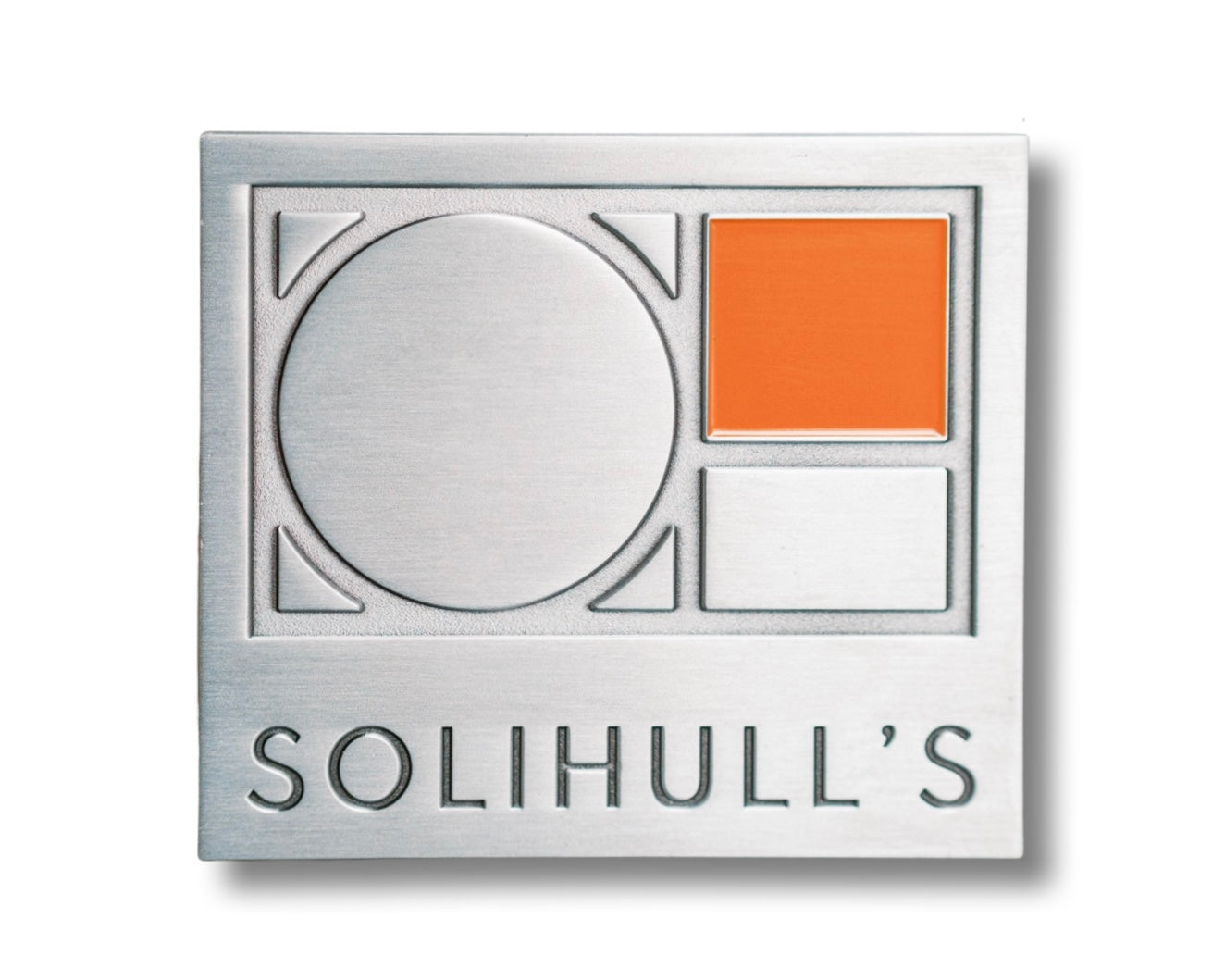 Learn more about your Range Rover Classic from it's VIN number. All our Range Rover Classics come with a certificate from "British Motor Museum"
Visit our library to read all our newsletters & articles.
The Library
Download our App and stay up to date with push notification of the best Range Rover Classics for sale from Solihull's!